Hi there! Welcome to Currently, where we share with each other what we are Currently up to and let you share your post through the link-up below. We love this link-up, where we can make new friends and build community. Join us.
Thinking about: VACATION!  Ahhh it's so close, yet so far away.  This coming Friday, we will be packing up and driving to California.  We will be staying in a family beach house for a little over a week and I am over-the-moon excited about it!  Work has been, well trying, and life has been, well hectic.  So needless to say, a little R&R will do this family/mama some good.  We will even be there for Mother's Day!  Doesn't get much better than that.
Reading: This stellar blog! I just recently found Blythe and felt a little mini crush starting.  And then saw this awesome video she filmed for Soul Pancake on the blessings and truth of Catholicism and then the crush escalated to a full on head-over-heals in love!  She has just the sweetest way to being authentic and lovable all while giving a good laugh.  Every day I look forward to what she will post next!  Check her out, you won't be disappointed!
Listening to: Ahhh sweet silence right now.  It's been a busy day, and there is still more to be done.  Busting this out during nap time and enjoying the quiet lull of the house.  Soon it will be back to the hustle and bustle but praise the Lord for moments of sweet silence in the midst of it all!
Dying For: This sweet little dress for my eldest.  She is a poofy dress fiend.  And I think this one would be just perfect on her!
Thankful for: Our backyard.  We have been soaking up our luscious grass and newly remodeled pool this week.  It's 100 degrees here in Arizona today, so having the pool is most definitely a life-saver.  Watching my daughter really master swimming on her own has been such a treat too.  Not to mention the fun dinners just sitting on a blanket in the grass.  Laying down, soaking up the children's laughter and playful craze afterwards.  I know we won't be able to bear the outdoors much longer so I'm committed to taking advantage of it all while we can.
Wishing:  Stay positive.  I call my self a realist, but most often, really what I am treading towards is a pessimist.  I can feel the weight of my negative outlook on my soul.  And even on my body when I pull it out of bed for the day.  I'm really hoping our vacation time allows me some time to really allow God to soften my heart.  But until then, this week, for me, it's gonna be about just stayin' positive and counting my blessings.
Here's some pictures from our week: 
CURRENTLY LINK-UP RULES
1. Link your Currently post below! Entries unrelated to the theme will be deleted.
2. Link back to this site so others can join on this adventure with us. You can grab the button below:
3. The link up starts on Mondays, but you can join any day of the week!
4. *THE MOST IMPORTANT RULE* We are each here to encourage each other and build a community of women and friends. :) Comment on the blog post directly before yours to help support and get to know each other. If you do not do this, your post will be deleted from the link-up.
The hosts of Currently.: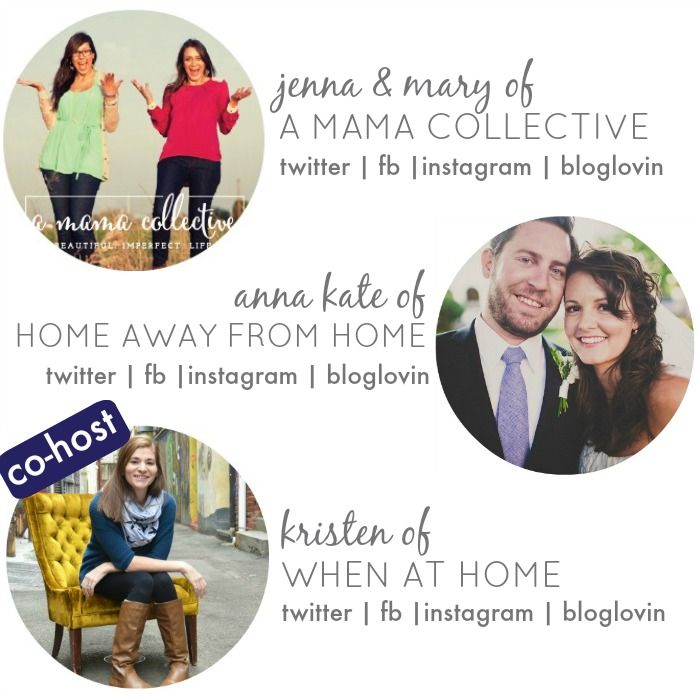 If you are interested in co-hosting, please email Jenna at info(at)amamacollective(dot)com to get on the list!
Here's the template for you to copy and paste and do a post as well — link up with us below!
Thinking about:
Reading:
Listening to: 
Watching:
Thankful for:
Wishing: (goals for the week)