My Favorite Blogging Resources
I love finding some killer blogging resources -- stuff that looks good, gives incredible information, and makes me want to come back and conquer the tips and tricks that the blogger is sharing. I appreciate blog posts that take that time and energy to really give us some awesome ideas to make our blogs better: more appealing to us AND to our readers.
I decided to put together a few of my favorites as of late so I can share them with you all. I hope you enjoy them as much as I do: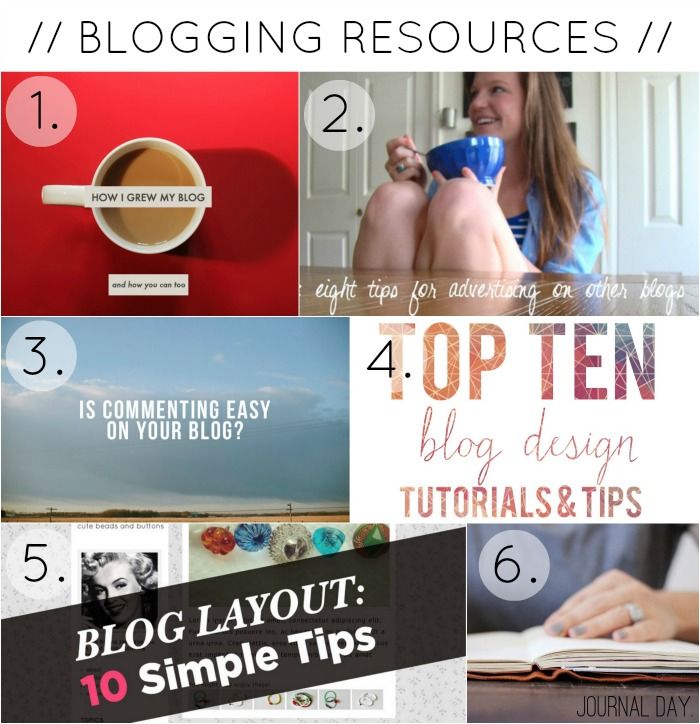 So there you have it, some of my favorite blogging resources. What do you think of these? What are some of your favorites? I would love to hear your thoughts!
jenna guizar
In between tweeting, reading books to my daughters, and [not] burning mac n cheese, I am the Founder + Creative Director of Blessed is She women's ministry + community.